Healthwatch Croydon is touring GP and health centres, community centres and groups in the Addiscombe Woodside and Shirley area from now to end of December 2019.
We want to hear from all residents about all aspects of Croydon's health and social care services.  We will be listening to your views on a one to one basis, with a view to improve healthcare services in your local area.
We, of course, will be wanting to hear about the good experiences too! But also we would like to achieve an idea of overall sentiment of services as well as any poor experiences.
Why do we have a listening tour? 
To listen to more people in the local community
Understand what the key issues are surrounding you healthcare needs
Build a network of local advocates for healthcare concerns on Croydon
Our tour date: 
Ashburton Library,
42 Shirley Rd, Croydon CR0 7ER.
Monday 9th August  |  Morning Session
Monday 1st October |  Morning Session 
Portland Medical Centre
184 Portland Rd, London SE25 4QB
Saturday 6th October  | Morning Session
Engaging the Deaf Community
Friday 28th September | 6:00 pm till 8:00 pm
St Micheal's Church, St Micheal's Church, Popular Walk
Croydon, CR0 1UA
Social Prescribing Community Engagement
Ashburton Hall, Lower Addiscombe Rd, Lower Addiscombe, Croydon CR0 6RX
Tuesday 9th October  |  Gary Mason Drumming
Tuesday 16th October  | Carousel Theatre
Tuesday 23rd October  | Singer /Guitarist Session
Tuesday 30th October |  Agamiyoga
Denmark Road Surgery
Wednesday 14th November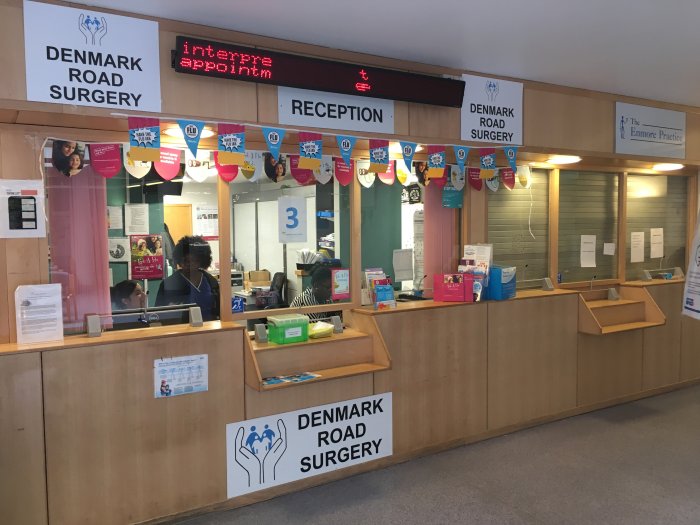 Ashburton Medical Practice
Monday 19th November
Stovell Road Practice
Wednesday 21st November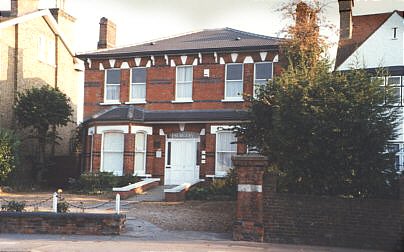 Hartland Way Surgery
Thursday 22nd November